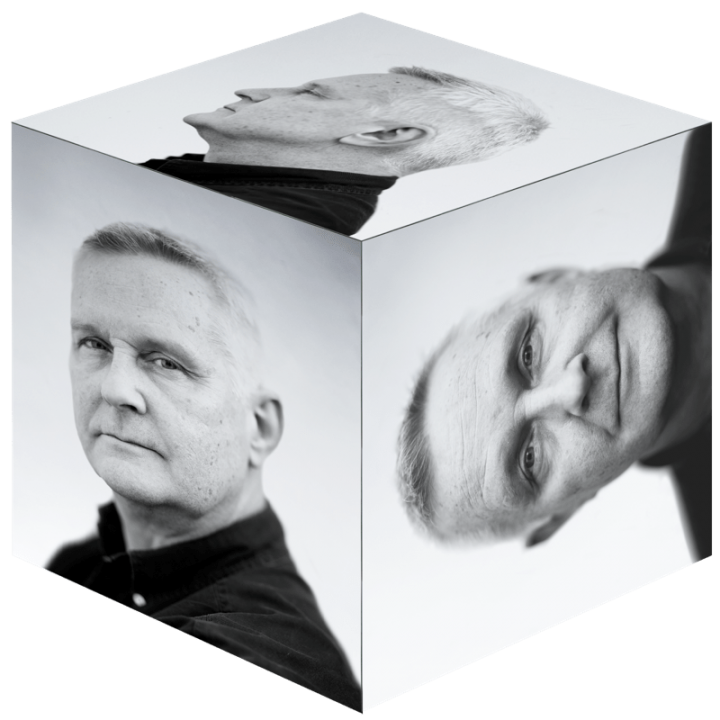 About Willem Asman
Willem Asman (1959) is son, brother, husband, father and grandfather, speaker and writer. A lawyer by origin, he worked for Oracle for 15 years.

He was chairman of the Dutch Crime Writers (GNM) and the Stichting Gouden Strop, treasurer of Lira, the Lira Foundation and the PC Boutens Fonds, and board member of Legal Aid for Authors (SRA).

He was awarded the Gouden Strop, best suspense novel of the year, for Enter, first part of the highly acclaimed Rebound Trilogy.